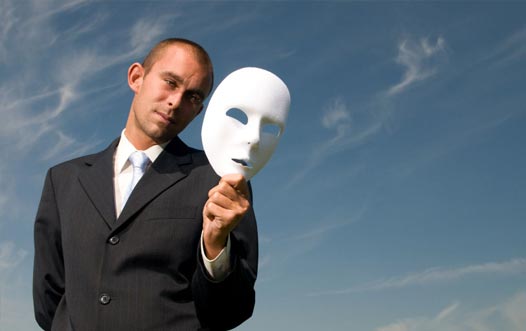 Richard From Kathmandu, Richard (now Radhanath Swami) arrived at Janakpur, known in the scriptures as Mithila, and its glories sung in the spiritual epic Ramayana. King Janak, in preparation for a religious rite, was ploughing the soil here when, out from the earth, the Goddess Sita appeared right under his plow. She became known as Janaki, the daughter of King Janak. Mithila was the first meeting place of Sita and Rama and the place where Rama broke the mighty bow of Shiva to win the hand of Sita in marriage.
One day in the courtyard of a temple, Richard (now Radhanath Swami) came upon a sadhu in his fifties sitting on a raised platform and graciously blessing hundreds of people who stood in line for his grace. Richard too approached him, and the sadhu was surprised to see him, and enquired from him as to who he was and why had he become a sadhu. Richard replied that he was from America and had come here in search of enlightenment. The elderly sadhu was furious and screamed that Richard (now Radhanath Swami) was a fool to have relinquished the wealth and comforts of America to become a beggar sadhu. Even as he was spewing anger tantrums at Richard, and declaring that there was no God, the elderly sadhu was simultaneously blessing the innocent people with an open palm. They didn't understand English and Richard was shocked at the duplicity of this holy man. Richard wondered if this man wanted to enjoy material life, why didn't he get a job and be honest rather than cheat the innocent by posing as a sadhu. Radhanath Swami writes in his memoir:
"There is always the real and the counterfeit. Hypocrisy in religion has crippled peoples' faith throughout history. A holy person cannot always be recognized by external appearance. The Bhagavad Gita teaches that renunciation is not for a lazy man who does no work, but for one who works in a spirit of devotion. I thought of all the people I had been meeting who lived their lives working in the spirit of devotion and I prayed that I could be one of them. I remembered the words I had heard Srila Prabhupada speak in Bombay: "Better to be a sincere sweeper of the street than a charlatan meditator."
Hypocrisy destroys our character. Radhanath Swami appeals to aspiring spiritualists that we may pose as a great person, but the substance of our character determines who we really are. We may fool the world with our external exploits, but God is seeing our motivations from within, and if these motivations are dubious we will ourselves feel emptiness in the heart. Radhanath Swami explains that a person of strong moral fibre will be happy within and will spread happiness wherever he goes and whomever he meets. He has no ulterior motive; his heart is transparent as a crystal clear lake.
Radhanath Swami warns that a sage can never be known by external appearance. One needn't be wearing saffron garments and have a long beard or a shaven head. "A person's quality of dependence on God, and his sincere service attitude determines his saintliness", says Radhanath Swami.
Related Posts:
---
---
142 Comments
---