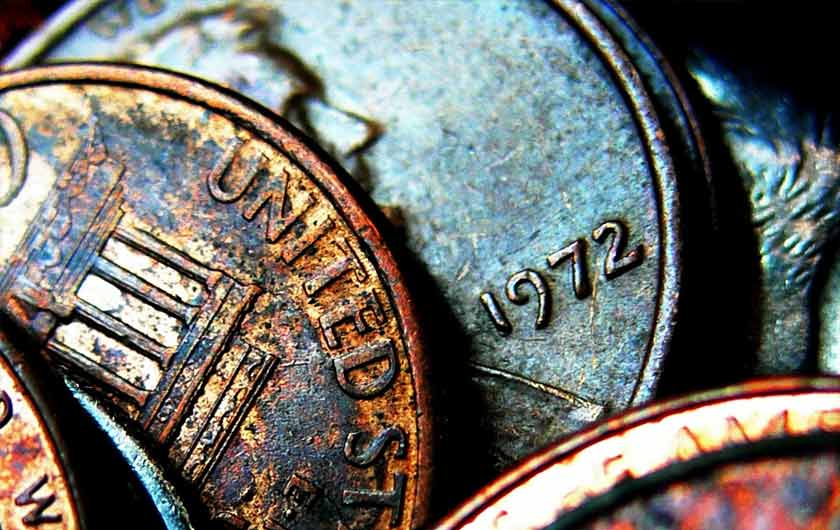 Continuing his journey to Varanasi, Richard stopped at Agra and visited the Taj Mahal, a seventeenth-century tomb glorified as one of the wonders of the world. He admired the monumental marble structure, and read a booklet on its history. A Mogul King had built the structure in memory of his wife, employing twenty thousand workmen and craftsmen. The structure took twenty two years to complete, and the hands of the gifted craftsmen were severed to assure they would never duplicate this monument. However one of the king's sons usurped the kingdom, imprisoned his own father and killed his brothers.
Richard tried to make sense of it all, wondering how after such a magnificent construction, the king only suffered miserably, as his family battled and murdered one another.
"Such is the pitiful consequence of greed for power. In the heart that harbors the weed of selfish greed, the flower of love cannot survive. To conquer one's envy, lust, and greed, now that is truly monumental."
While three hundred fifty years have passed since greed blinded these rulers to kill for power, even today greed destroys people. Mr Hansie Cronje, the captain of the South African cricket team met a similar fate. His ambitions soared high as he revolutionized cricketing strategies. As the South African team reigned supreme, millions of dollars poured in, bringing Hansie unprecedented fame and wealth. But he wanted more and secretly tied up with the bookies. Suddenly one day he was exposed in a disgraceful match fixing scandal, and while cricket lovers felt betrayed, Hansie's life dramatically changed overnight and from a hero he had become a villain. Few years ago, an air crash ended the 36-year-old's nightmarish life; a heroic saga transforming and culminating in a tragic and premature end.
Radhanath Swami explains the cause of greed in human society, "A man becomes greedy for wealth and power when he has no higher objective in life and when he thinks that this earthly life of a few years is all in all." Convinced that life is merely a combination of various chemicals, man seeks to go all out, giving in to the urges of body and mind. Fulfilling these baser instincts necessitates exploiting both the scarce resources and precious lives of others. As self-centered individuals come together, behind the veil of social norms and courtesies, there's plotting to topple the other. When selfish greed takes precedence over God centered values, strife and ego clashes are inevitable. Radhanath Swami therefore implores us to engage our precious time, energy and wealth for self-realization rather than self-aggrandizement.
Quoting ancient scriptures, Radhanath Swami says that since human life is meant for inquiring about the Absolute Truth, that alone should be the goal of our life. The loving propensity towards God has to be reawakened in the burning hearts of modern society. The overwhelming power of love washes off all selfish desires to enjoy at the cost of others. Experiencing deep inner peace and satisfaction, a spiritualist becomes unshaken by the temptations of greed. He only seeks to serve and please the Lord.
Radhanath Swami encourages us to be greedy to love and serve God, "A devotee's ever expanding greed for service to God adds to his spiritual wealth.  This wealth and greed is desirable for it not only purifies us of all material contamination, it also helps us achieve real peace and well being in society."
Related Posts:
---
---
96 Comments
---