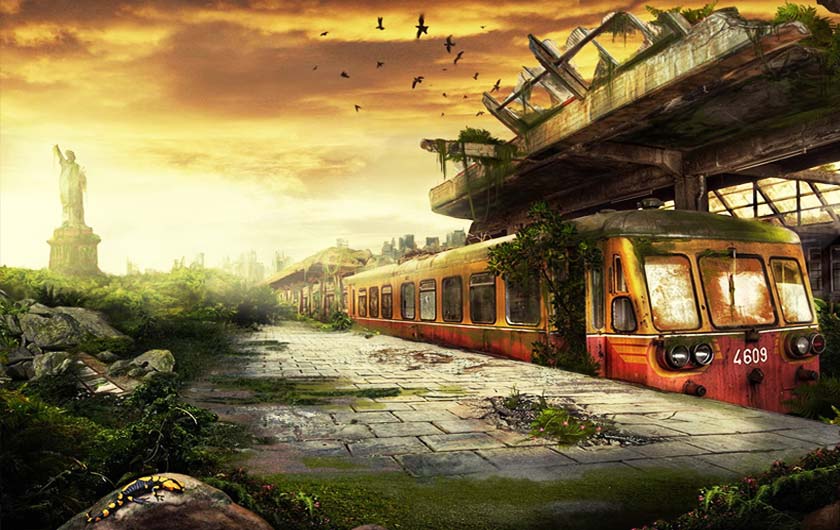 Meditations on The Journey Home – Lesson from Chapter 2

Inspirations 
from 
'The
 Journey 
Home ‐ 
Autobiography
 of 
an 
American
 Swami'
After a month of fasting, Richard bought peanuts to break his fast. The shopkeeper formed a bag out of old newspapers and filled it with peanuts. As Richard rejoiced at the prospect of a feast, a huge brown monkey sprang on Richard and grabbed the peanut bag. Some peanuts had fallen on the ground in the scuffle, and Richard thought he would have to be satisfied with these. However another monkey leaped from a tree and took away every other peanut. Richard wasn't spared anything. On a hungry stomach, he gained yet another profound realization:
"As I proceeded to my cave for the night, my stomach rumbled. Compared to the treasure of spiritual experience, worldly acquisition is like those peanuts, I thought to myself. People lie, cry, and die for a few of these peanuts. They fight and struggle for a handful. Wars are raged over them. But at any moment, a monkey, another's greed, or even the inevitable march of time may plunder from us our cherished peanuts."
People spend their lives struggling to earn money, fame and glory; all of which is washed away in a moment, by the tricks of time. Some do get rich while others languish in poverty their whole lives, but both meet the same fate. I am reminded of an old Indian saying, "After the game is over, the king and the pawn lie in the same box." As a school boy I often sat glued to my T.V set watching one of the most influential world leaders, Mrs. Margaret Thatcher deliver forceful speeches. House of Commons applauded, many sighed, marveled and envied her majestic personality. But a few years ago, I read in the papers that she was 'a sad shadow of her former glorious self'. The Sunday Times reported that Lady Thatcher was a "lonely, forgetful and almost friendless figure on the edge of senility". The grim realities had dawned upon me; Mr. Time treads his steps slowly but surely. Hiding around the corner, he waits for an opportune moment to pounce upon an unsuspecting victim. A former Prime Minister is no exception.
As the cruel and unforgiving waves of time threaten to wash us off the material complacency, the conditioned soul desperately clings on to all his possessions. However being disdainfully stripped off all his wealth and position he undergoes the most agonizing experience. Radhanath Swami draws home the point with a graphic example, "A child absorbed in building sand castles, oblivious to the rising tide, feels shattered when the inevitable happens. As he grows up, he entwines himself in complex emotional relationships extending to home, family, friends, and society. As each one of them proves fallible in due course of time, he's unable to reconcile to this battering by the invincible time energy. He succumbs to loneliness, hopelessness and senility; and façade of confidence and courage that for long masked his fearful position is washed away." Bob Dylan, American singer, poet, and author once said, "All this talk about equality… the only thing people really have in common is that they are all going to die…"
Radhanath Swami explains that an orphaned soul, rejecting the Supreme Lord is in the most insecure position. Originally, a resident of the spiritual world, he is presently embarrassed by the unnatural material setting. As the huge time wave gushes in, threatening to separate him from loved ones, his desire to be eternal remains unfulfilled here. Radhanath Swami offers transcendence as an alternative, "Only when we are connected to transcendence can we revive our dormant blissful nature, and overcome the fearful dualities of material existence."
Related Posts:
---
---
89 Comments
---