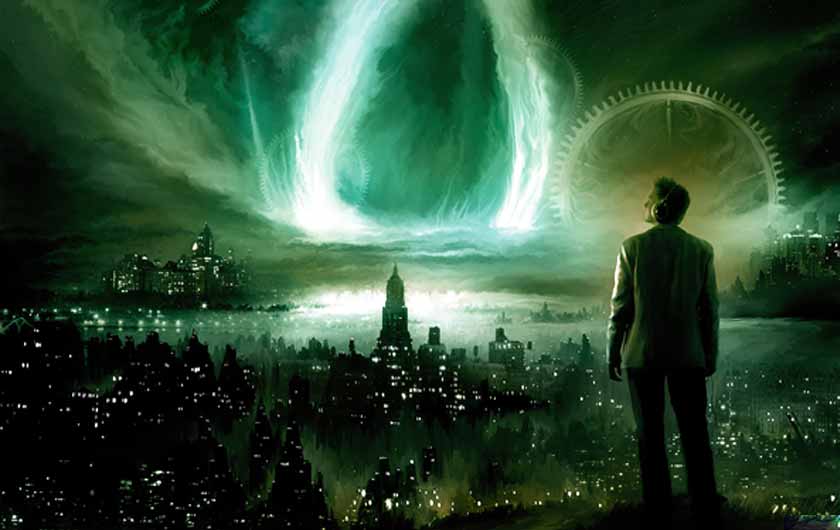 Meditation from the Journey Home Book – Autobiography of Radhanath Swami
At the convent of Mother Theresa Richard saw her personally scrubbing a large charred cooking pot with her own devoted hands. Although her aging form was shrunken and frail, her eyes twinkled with childlike innocence. She revealed to Richard that the greatest problem in the world was not the hunger of the stomach but the hunger of the heart. She said all over the world both the rich and the poor are suffering, starving for love. She considered poverty as being caused by a lack of respect for one another.  She considered real wealth to be in the hearts of those with faith in the love of God. She was asked by a lady why she was washing pots. She replied that serving God and humanity was not a chore. Any type of service is a blessing. Another person asked her where she gets her strength from, to which she said, "All my strength comes from the Lord's Holy Names."
The world is increasingly witnessing selfish exploitation and greedy pursuits, and therefore it's not surprising to see the rich getting richer while the poor get poorer; stinking opulence coexist in this world with squalor and deprivation. In a recent talk Radhanath Swami quoted his guru's analogy, "If a bag of rice is placed in a public place, birds will come to eat a few grains and go away. A human being, however, will take away the whole bag. He will eat all his stomach can hold and then try to keep the rest in storage. Now the entire world is suffering because of man's greed and selfishness."  Radhanath Swami also quotes his guru who once on a morning walk in Bombay saw a lean, poor man shivering on the pavement. On the same footpath an obese man jogged. And Radhanath Swami's guru was quick to point that one man is suffering because he has nothing to eat and the other is running to lose calories caused by over eating.
When the world over people are suffering due to selfishness, I am inspired by the second richest man in the world Warren Buffet who has revealed himself to be simple man at heart.   His refusal to pursue 'I get what I want' lifestyle- the hallmark of modern society- comes as a breath of fresh air in these troubled times. At a time when crass greed goes in the name of ambition, and frugal habits are frowned upon, Mr. Buffet's reticence has few parallels.  Mr. Buffet's recently donated $37 billion in charity. The CEO and Chairman of Berkshire Hathaway also hasn't taken a salary hike for the last quarter of a century, and pays back his company expenses such as phone charges. Mr Buffet also drives his own car to work, and apparently says 'no' to all things hedonistic.
If more such fortunate few take responsibility of the underprivileged, and share their love, they will themselves discover God's love in their own hearts. Radhanath Swami appeals, "When we recognize the proprietorship of the Supreme Lord, and contribute our little worth in ensuring that the needs of all are taken care of, we lead a life of responsibility." Besides the social responsibility, another reason why we need to keep our lives simple is the personal satisfaction it guarantees. The more we fulfill our desires, the mind continues to remain dissatisfied "There's enough in this world to meet everyone's need", said Gandhi, "but not enough to meet even one person's greed". Radhanath Swami shares Mother Theresa's concern that both the rich and the poor are suffering for want of love. He says this is due to our life centered on selfish acquisitions. A life centered on acquisitions- gross and even subtle aspirations for name and fame- only increases our bodily misidentifications. For such a person, a deep sense of insecurity crops up with changing market conditions, twisting political fortunes, and crashing stock markets.
Therefore the solution for humanity is to share love and compassion. Radhanath Swami humbly confesses, "As soon as we think we are compassionate, we are in illusion. We can only be instruments of God's compassion." He also insists that we serve not because we can help anyone, but our service is only for our own purification, and the needy are simply giving us a chance to serve them.
Related Posts:
---
134 Comments
---