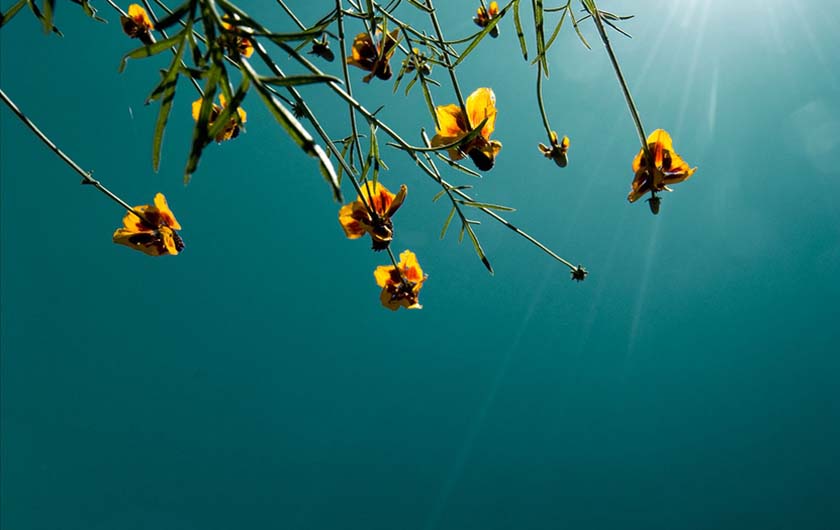 Meditations on The Journey Home – Lesson from Chapter 1
Richard and Gary surrendered their lives to the will of God. Not knowing where to go in particular, they decided to travel wherever destiny took them. The duo found themselves at Calais, France, and then at Geneva. Soon a twist of fate bought them to Florence. Through it all, Richard was grateful to God for arranging different situations in their life. After Jim, a friend whom they met at Geneva, lost his money, Gary wondered if it wasn't bad luck that whoever tried to help them loses everything. Richard insisted there's a reason for all setbacks, and God had a beautiful plan for them.
It's difficult to see God's plan when things don't go our way. But Richard had faith, and he prayed intensely at the Cathedral of Santa Maria del Fiore. He also questioned his own motivations for travelling and through serious inner search asked if he was trying to escape responsibilities. The way out for Richard was to offer prayers, and while probing deeply within, he helplessly called out to God, "I don't really know who you are, but I do believe you hear my prayers. I long for your presence."
Suddenly Richard went through a spiritual experience-his limbs trembled and body quivered, as Bibilical passages echoed in his mind. His confusions and uncertainties were resolved with a shower of grace from the Lord, as new determination surged in his heart. Now, once and for all, he chose the path of spiritual aspiration with no looking back.
When doubts and uncertainties haunt us and things just keep getting worse, prayers work wonders. Radhanath Swami repeatedly implores us that we should have a prayerful mood and thank God for all situations, even those which are painful. He reasons, "Sometimes we do not understand how a certain situation can be God's kindness. At such times we should humbly submit a prayer, "Oh God, please give me the strength to see this situation as your mercy although my intelligence fails to see it so". This way we can attract the Lord's grace and develop gratitude for all inconceivable situations that God arranges for us in our life". Once Niranjan Swami, a close friend of Radhanath Swami asked him from where does he draw his strength to practice spiritual life, day in day out, for over the last four decades. Radhanath Swami humbly gave a one word reply, "Praying." Praying is our talking session with God. I once wondered, if God knows everything that's there in our heart, what's the need for us to offer our prayers to Him. Radhanath Swami answered this in a class recently that although God knows us in and out, yet He patiently waits for us to turn to Him. Although our prayers are a distracted performance, yet He derives immense pleasure to see us repose our love in him; just as a loving parent derives great joy in hearing the broken words of his or her infant, attempting to speak. Although the child is incoherent, the parents are joyful; similarly our attempts to offer loving prayers is a baby step in our spiritual life, and God certainly feels happiness at our endeavor.
The best prayers to offer is to beg the Lord to help us surrender to His will. Richard educated Gary on this subject while hitchhiking; a flower grows from a small seed buried in the dirt due to surrendering to the sunshine, similarly we too grow in our spiritual lives when we bask under the shine of Lord's grace and accept all reversals and success with a quiet grace and gratitude.
Related Posts:
---
---
76 Comments
---